A boat to stay
The "boat to stay" is a traditional wooden fishing boat that has been used for coastal fishing in Senegal since time immemorial. We built such a boat in Kafountine with funding from the Development Advisory Council of the State of Salzburg and with the support of the Lions Clubs Hohensalzburg and Freilassing.
It now provides a secure workplace and a livelihood for about 100 workers and their extended families. This provides a prospect for the future and livelihoods for about 800 people. This first step in our larger project of developing the village of Kafountine has brought hope to hundreds of people. It is very important for us that all work and production is carried out by the locals and that the gains of development are shared.
The income from fishing and our other projects helps all our employees and their families meet their basic needs. A fund has been established for repairs of machinery and damaged caused by the rains, medicines and hospitalization. In addition, part of the money will also be spent on future development projects.
Having purchased a refrigerated truck, we can now deliver fresh fish to the capital, Dakar, and make a higher profit on the sale. In the meantime, we have pre-financed a truck that can also use a strong wind to tow boats out of the sea for repairs, which is a huge relief.
The next step will be the construction of a second boat. The cost of the construction is about € 8000. This boat is much smaller than the main boat, but more agile and can be used even in bad weather. The renewal of the smoker plant, which is in a terrible state of disrepair and has inhumane working conditions, is being postponed until later, as the financial resources are not available at the time. The "boat to stay" is the foundation and the heart of our projects, especially since this project can be developed further.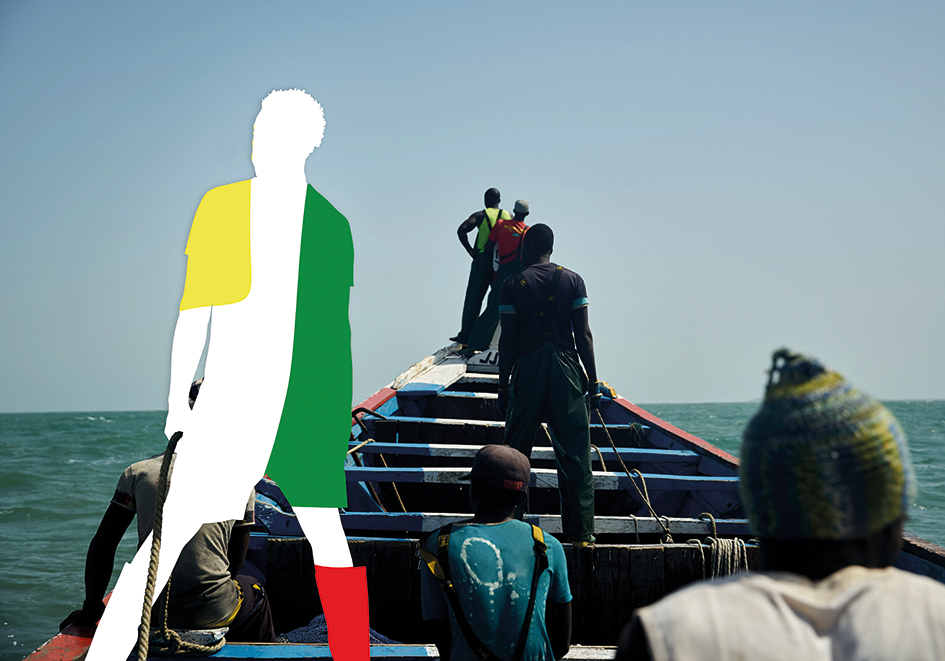 Let's help to stay!

Yours Eva Mück and Mamakeh Bodian
in the name of "Diamani Kouta – New Generation" in Kafountine