Let's help to stay.

Let's help to stay.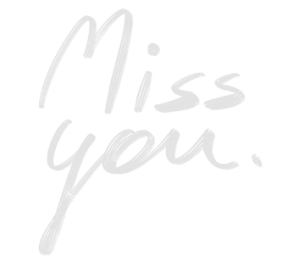 2013
Diamani Kouta [dschamani ku:ta] – New Generation is a non-profit organization founded by Eva Mück in 2013.
We provide sustainable and exemplary help for self-help in Kafountine/Senegal to fight the causes of flight and to provide particularly the youth with a hope for their future in their home country.
Since 2019, we are listed as a donation-privileged institution and all donations are tax deductible.
1>800
It all started with a boat… With our first project, the "Boat to stay", we built a large, traditional fishing boat in 2016.
In this way, we have created permanent jobs for about 100 people and provided them and their families with a livelihood and future prospects. As a result, about 800 people benefit directly or indirectly from this boat. Therefore, we have built a second one in 2019.
1+1+1+
The harsh reality in numbers:
23,000 inhabitants
85% unemployment
1€ income/day
One step follows the other:
A second boat was completed and put into operation in January 2019.  So we have created more jobs in fishing, but also in processing and selling the fish, thus enabling many women to make a living. We have successfully completed the project and Mamakeh Bodian will continue it autonomously.
1+ "Agricultural land to stay":
Here we offer secure jobs for about 100 women and, in addition, the coverage of their own food needs for their extended families through rice, fruit and vegetable cultivation on association-owned agricultural land. We are particularly concerned with women and children, who are usually most affected by poverty. The project is now self-financing. An expansion is in the planning stage.
Maintaining ecological balance is very important to us. That is why we use natural fertilizers in our agricultural project, establish permaculture and address the problem of waste. Our pumps for irrigating the fields are solar-powered, as are all the new buildings we have constructed.
We have expanded our ecological project to protecting the bees because without them we will not survive. In 2020, we trained 80 beekeepers in beekeeping and organic honey production in Kafountine and the surrounding communities. In this way, we are making a significant contribution to ecological balance and at the same time we're enabling people to earn a lucrative income, as honey is held in very high esteem in Senegal. We are also continuously expanding this project.
Again and again we support people, often women and children, who cannot afford necessary operations or even the simplest medical care. We are particularly active in the fight against malaria.
In 2020, we started producing high-quality organic soaps, creating more jobs. Currently, we are working on the production of a soap that repels mosquitoes and thus somewhat curbs the many malaria cases.
Furthermore, we have helped to open a pharmacy in Kafountine and we are working on an urgently needed regular school medical care for the kindergarden and school children.
We invest in school education and job-oriented training.
That way we enable and encourage young people to build up a professional existence in their home country and to set an example. In addition to school fees, attendance at a kindergarten is a prerequisite for school attendance. Since the old kindergarten was desolate and much too small, we started building a new one for about 300 children in 2021. The premises will also be used for adult education on a half-day basis.
In kindergarten and school, the children also receive a nutritious, freshly prepared meal from us at least once a day.
"Projects to Stay." With our self-help projects in the village of Kafountine in the south of Senegal, we create sustainable jobs and offer the youth an alternative to emigration.
With our support, we want to create a community for the younger generation, empower women and support the development of children. All our activities serve to promote self-reliance through the provision of basic food from our projects (fish, fruits, vegetables, rice) as well as social and medical care.
The faster our projects are implemented, the sooner people in Kafountine can become self-reliant and no longer depend on donations. Our goal is it make ourselves redundant.
Kafountine is a village with 23.000 inhabitants located in the beautiful Casamance region and is untouched by mass tourism. But the hard reality of life leaves its mark.
Anyone who feels compelled to leave family, friends or homeland leaves a gap. Our projects motivate them to stay. Your donation is a great opportunity for the people, the village Kafountine – for all of us.
Let's help to stay.

Let's help to stay.
Our
Supporter
Many thanks to all our sponsors and private donors! Every charitable donation flows into our projects and every contribution is an essential building block for their implementation. Thank you.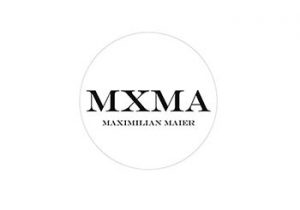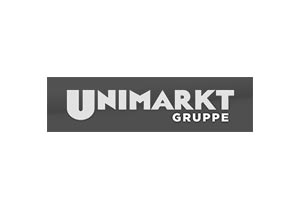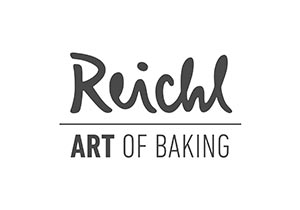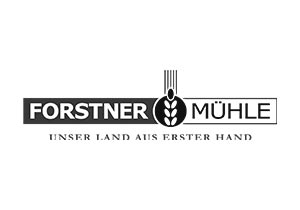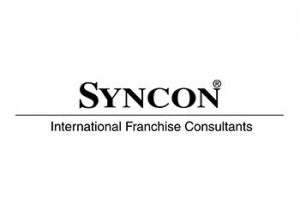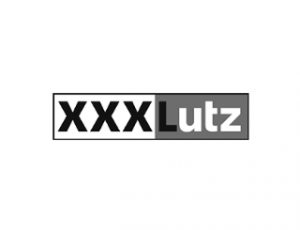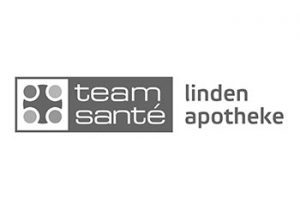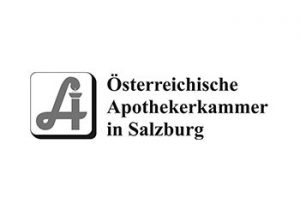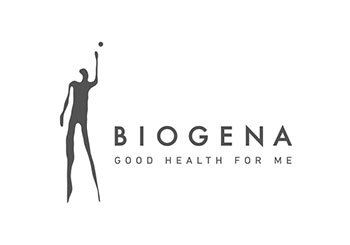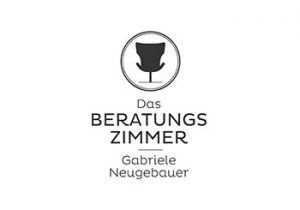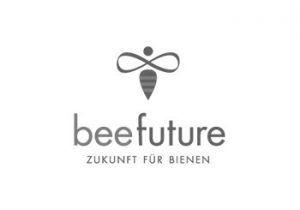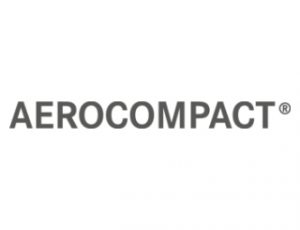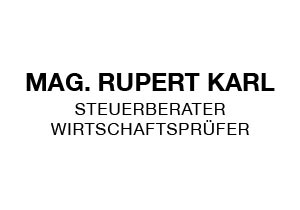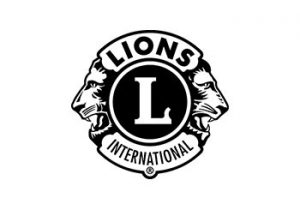 LC Hohensalzburg als leading club
LC Salzburg
LC Salzburg Mirabell
LC Amadea
LC Laufen-Oberndorf
LC Freilassing
LC Seekirchen
LC Salzburg-Papageni
LC Fuschlsee-Mondsee
LC Wals-Siezenheim
Leo Club Laakirchen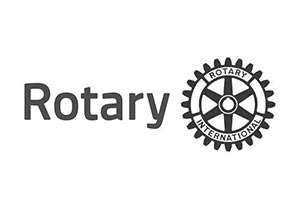 Rotary Club Braunschweig – Heinrich der Löwe
RC Golling – Tennengau als leading club
RC Gastein
RC Lungau
RC Saalfelden
Rotary Distrikt 1920