Let's help to stay.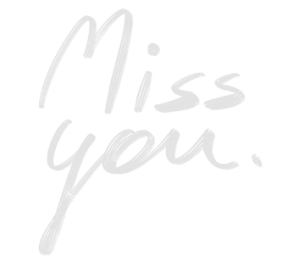 2015
"Diamani Kouta – New Generation" is an NGO and non-profit organization in Kafountine, Senegal. It was founded in 2015 by Eva Mück, a partner in the Salzburg association "African Spirit-Rhythm for Life".
Under the leadership of Mamakeh Bodian in Kafountine and Eva Mück in Salzburg, the two associations collaborate with the locals in Kafountine to provide sustainable support that helps the population help themselves and to convince the youth to build their future in their homeland.
1>800
In 2016, the first joint project, the "Boat to Stay", enabled a traditional fishing boat to be built. We have created jobs for 80 to 100 people and offer them and their extended families a livelihood and future prospects. Thus, the lives of up to 800 people are directly and indirectly related to this project.
The "boat to stay" is the foundation and the heart of our subsequent projects.
1+1+1+
The harsh reality in numbers:
23,000 inhabitants
85% unemployment (without fixed employment)
1 EUR income / day, sometimes less
One step follows the other:
1+ "Boat to Stay":
a second boat was built in January 2019.
1+ "Farming to Stay":
Secure jobs and food security for 80 to 100 women through livestock, fruit and vegetable growing on community agricultural land.
1+ "Education and Building to stay":
We want to invest in education, vocational training and training in local crafts . The youth should be empowered and encouraged to build a professional existence in their homeland and to give an example.
"Projects to Stay." With our self-help projects in the village of Kafountine in the south of Senegal, we create sustainable jobs and offer the youth an alternative to emigration.
With our support, we want to create a community for the younger generation, empower women and support the development of children. All our activities serve to promote self-reliance through the provision of basic food from our projects (fish, fruits, vegetables, meat, rice) as well as social and medical care.
The faster our projects are implemented, the sooner people in Kafountine can become self-reliant and no longer depend on donations. Our goal is it make ourselves redundant.
Kafountine is a village with 23.000 inhabitants located in the beautiful Casamance region and is untouched by mass tourism. But the hard reality of life leaves its mark.
Anyone who feels compelled to leave family, friends or homeland leaves a gap. Our projects motivate them to stay. Your donation is a great opportunity for the people, the village Kafountine – for all of us.

Let's help to stay.
Our
Supporter
Many thanks to all our sponsors and private donors! Every charitable donation flows into our projects and every contribution is an essential building block for their implementation. Thank you.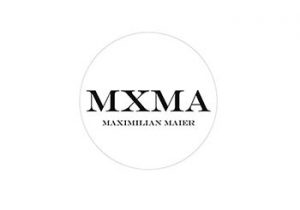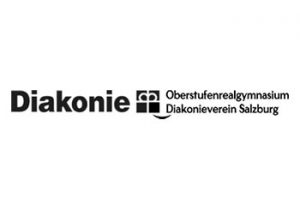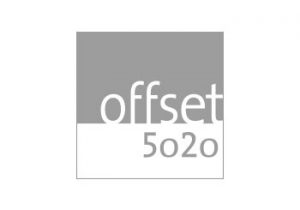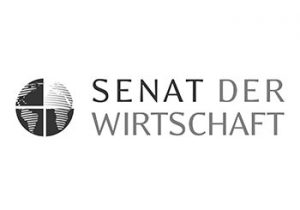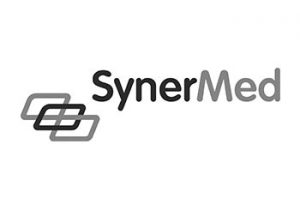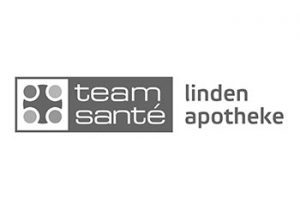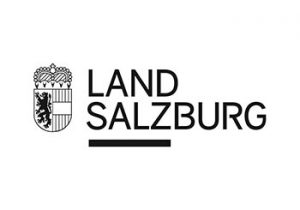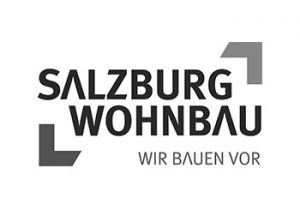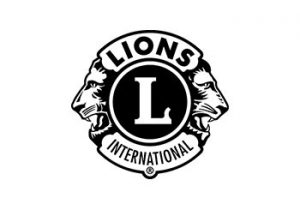 LC Hohensalzburg als leading club
LC Salzburg
LC Amadea
LC Laufen-Oberndorf
LC Freilassing